Easily Find The Most Peaceful and Private Campsites In the Campground—Before You Get There—With Our Camping With Privacy Book Series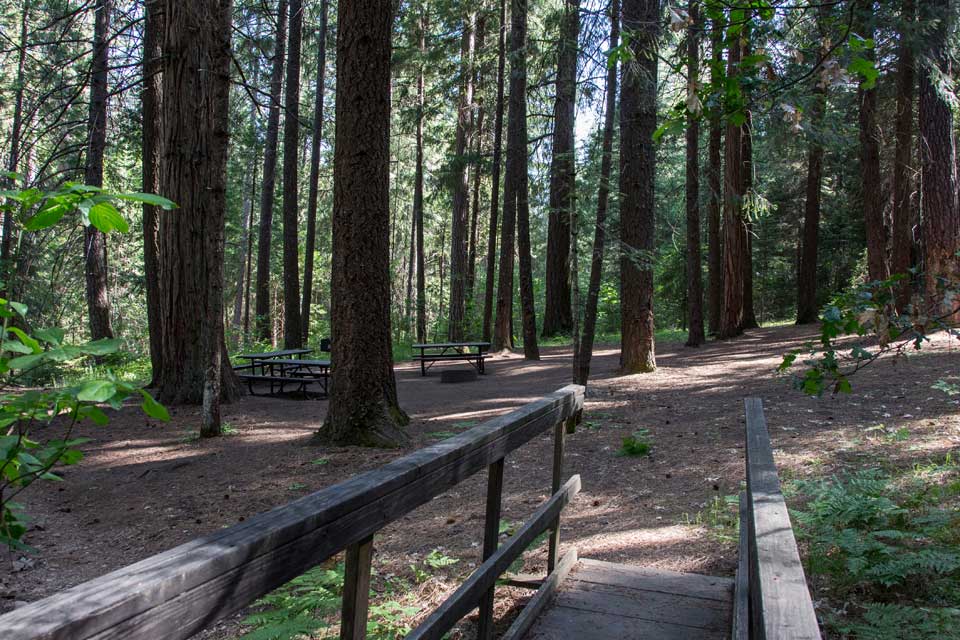 Sly Park Recreation Area Campsite #187
Do you like camping where you can't see your neighbors? And where they can't see you? Maybe you like being surrounded by willows and aspens. Or you feel more at peace if there's lots of elbowroom between you and the site next door.
Find The Best Spaces Reserved Online Or First-Come, First-Served Campsites 
On recreation.gov or Reserve America it's not always easy to find these choice campsites. Some spots on the map look as if they're far away from the nearest neighbor. But they're really across an open meadow in clear view.
Other spots on the online maps look like they're rubbing shoulders with each other. But there's really a hill or vegetation in between. These are nice spots but you might not reserve them thinking they're too close to each other.
And for first-come, first-served campgrounds, it's always good to know in advance which ones have the best choices of campsites with privacy. Or even one or two special spots where you can spend a few relaxing days. You don't have to waste your time driving around looking for the best campground and that perfect campsite.
With Our Camping With Privacy Book Series, You Never Have To Be Disappointed With The Campsite You've Chosen
So far, we've critiqued and rated around a thousand campsites in the following areas:
Lake Tahoe
Mammoth Lakes including Convict Lake Campground
The Eastern Sierra including Tuolumne Meadows and Lone Pine
Union Valley Reservoir
Ice House Reservoir
Sly Park
Highway 88
Truckee
Boca, Stampede, and Prosser Reservoirs
Donner Pass
Death Valley
We rank each campsite from A+ to C-. And we describe it in detail. So you'll know exactly what it's like.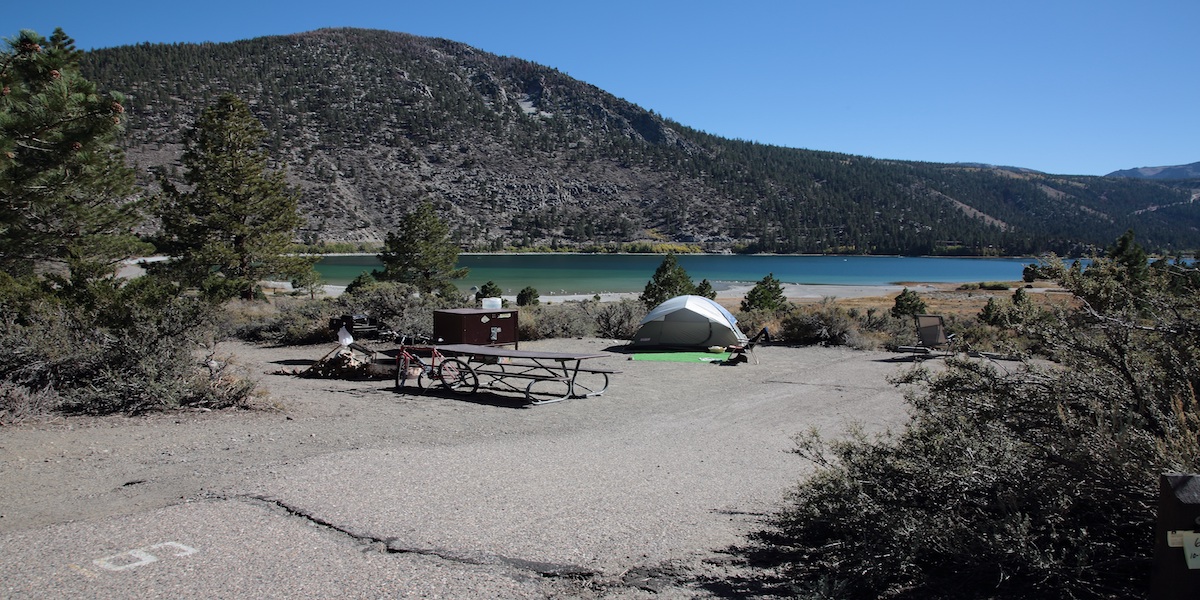 Oh! Ridge Campground Site 6
Our books also include information for each campground on:
Whether cell service is available.
Nearby activities.
A description of the campground as a whole.
Whether each camp space is best for tents, truck campers, camper vans, travel trailers, motorhomes, or RVs (Starting with the Lake Tahoe Camping With Privacy Book).
Why Are We Doing This?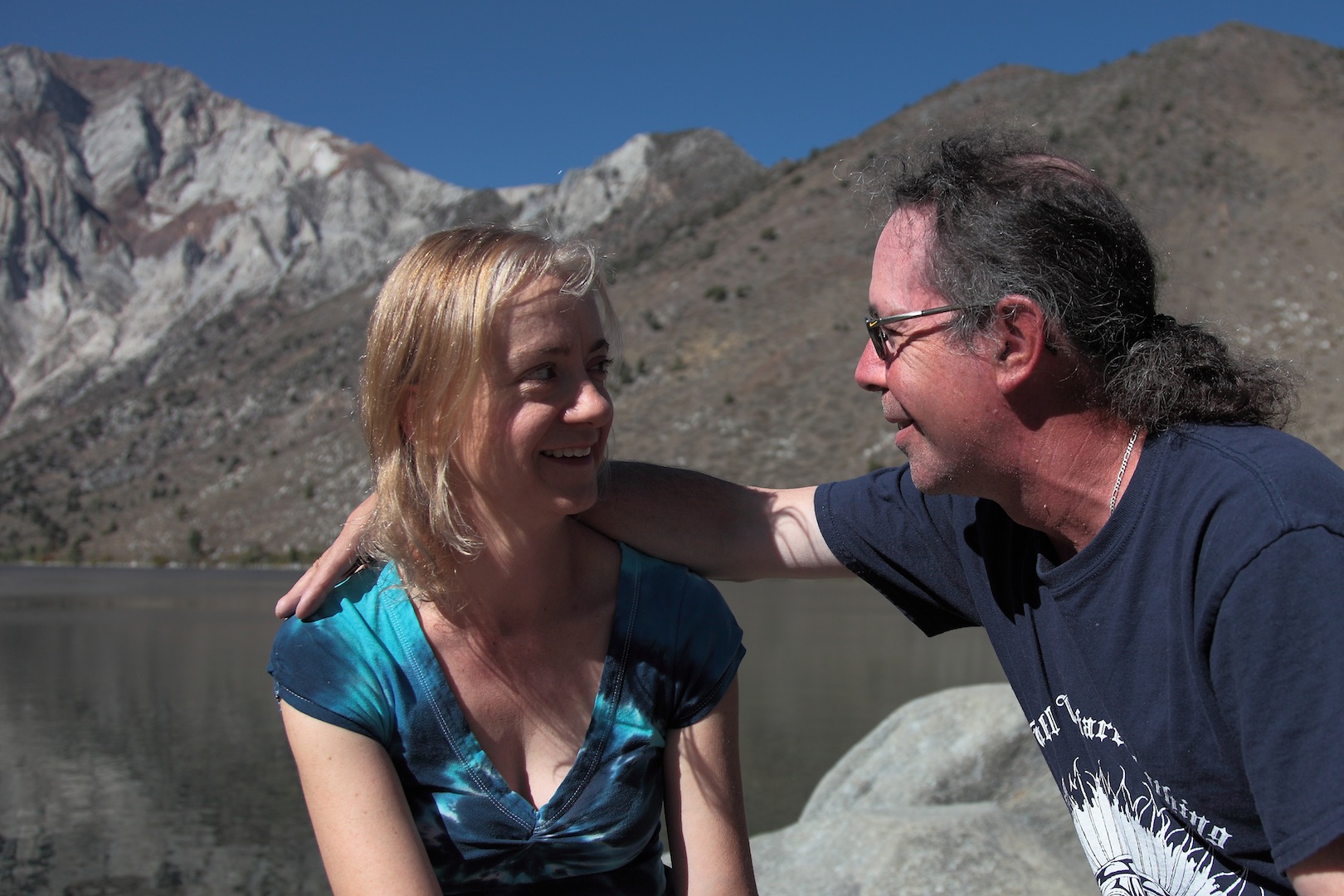 The idea for this book popped into the head of freelance journalist and travel writer Kimberly Wilkes after she reserved a campsite at Big Pine Creek Campground. It looked like it was far away from its nearest neighbor. But when she arrived it was across an open meadow in full view of the campsite next door—without any understory in between.
That next winter, she camped at Death Valley and spent the night listening to the snores of the person camped next door.
Kimberly wanted to help other campers avoid these same types of experiences. When she married her husband Patrick, a professional photographer, she decided it was time to begin writing the books using Patrick's photos. Eastern Sierra And Death Valley Camping With Privacy was born.
Now the couple is ready to publish their second book in the series: Lake Tahoe Camping With Privacy: Your Guide To The Most Private Campsites Near Tahoe, Truckee, Union Valley Reservoir, Sly Park, And Beyond.
Our books are available on Amazon. Or you can find them at select local bookstores.
Camping With Privacy Book Series
Find The Most Peaceful Campsites Rated From A+ To C-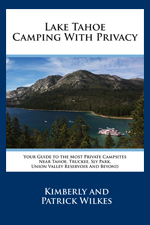 Lake Tahoe Camping With Privacy:
Your Guide To The Most Private Campsites Near Tahoe, Truckee, Sly Park, Union Valley Reservoir, And Beyond

Have A More Relaxing Camping Trip By Knowing:
• Exactly which spaces in established campgrounds are surrounded by aspens and willows.
• Which spaces are the farthest away from the neighbors.
• Which campsites are plagued by road noise.
• The campsites with the most privacy on recreation.gov or first-come, first-served campgrounds. Know exactly what you're getting when you book online.

Eastern Sierra And Death Valley Camping With Privacy
Available Now At Amazon And Select Bookstores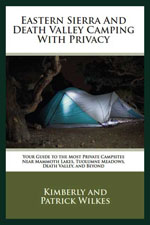 "Love this book. Used many of the sites with my family. It's also great for families with kids in that they have their own space."—Peter F.
"I picked up the book last year and used it to find a couple of nice spots. I hope to get lots of use out of it."—Alan C.
"We love your book! Lots of great info!!"—Sharon C.
Beautiful and Inspirational Nature-Themed T-Shirts, Coffee Mugs, and More!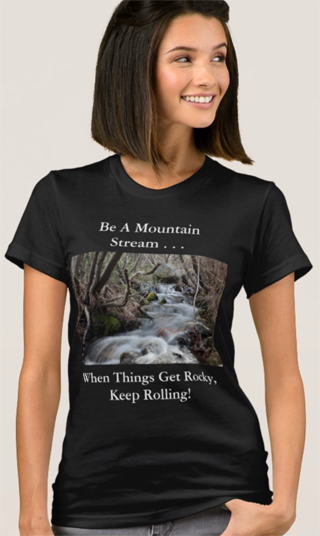 Relive Your Relaxing Moments In Nature. 
Visit Our Zazzle Store!